ST. MARY'S LOWE HOUSE AND ST. THOMAS OF CANTERBURY PARISHES: Fr. Tom would like parishioners requesting Masses to be said to contact him directly on 01744 735802 please so that he can discuss details directly with you.
Important information
about about the
re-opening of
St. Mary's Lowe House
​
Please note when attending holy mass:
Please bring a mask!
68 People are allowed in the church.
Please observe social distancing guidelines at all times if queueing or anywhere in church.
Please follow the instructions of the stewards when you attend holy mass.
Do not attend if you have any symptoms of covid-19.
Think carefully about attending if you are at risk clinically or have been advised to shield.
The sunday obligation has not yet been re-instated.
Please avoid bringing shopping or other large personal items into church.
The piety shop will remain closed.
Toilets will not be in use. In case of a genuine emergency speak to a steward.
Fr. Tom will be saying masses privately at St Thomas of Canterbury next week for the following intentions:
​
Week Commencing 21st Sep 2020 – Masses celebrated at 9.00 am
Monday 21st Sep In Thanksgiving
Tuesday 22nd Sep Tracey Honey (Lately Dead)
Wednesday 23rd Sep Holy Souls
Thursday 24th Sep No Mass
Friday 25th Sep Maureen Baines (Lately Dead)
Saturday 26th Sep Private Intention
St Mary's Lowe House
Thursday 24th Sep 7.00pm Eileen Wood (Birthday)
Sunday 27th Sep 11.00am People of the Parish
4.30pm Special Intention
If any parishioner would like a mass said, please contact
Fr. Tom at the presbytery on 01744 735802.
​
​
The Office remains closed this week.
The SACRED HEART MESSENGER is a monthly Catholic magazine enjoyed by people of all ages. If you would like to subscribe to it at a cost of £1.85 a month, please ring Margaret on 07716152552
FINANCIAL CONTRIBUTIONS TO ST. MARY'S LOWE HOUSE PARISH AND ST. THOMAS OF CANTERBURY:
​
Please use the links below if you wish to contribute financially to either parish (for those who do not have a Standing Order payment):
Click on the magazine cover to view Issue 4 in your browser. From there you can download the current issue.
​
Together In The Spirit magazine
ISSUE 4 AVAILABLE NOW
TO DOWNLOAD>
"Welcome to St Mary's, Lowe House and St Thomas of Canterbury website. We have a wonderful opportunity for sharing in the life of our parishes through our website. Here you can find out what is going on and how to get involved.

May this facility bring about many new opportunities for caring and sharing, developing our Christian life throughout the St Helens area and beyond."
​
Fr. Tom Gagie
Parish Priest
NEWS AND WHAT'S ON
AT ST MARY'S, LOWE HOUSE
WELCOME - WITAMY - BIENVENUE - WILLKOMMEN
BENVENUTO - BEM VINDA - 欢迎
​
"Our parishes and communities must be a place of welcome."
These words come from the Catholic Safeguarding Advisory Service and help to sum up the purpose of a small, but significant, department of people working under the auspices of Liverpool Archdiocese.
If you would like to join any of the church ministries please contact Paul Seddon to make an application to the DBS.
​
​​Join us on our next family friendly walk on Sunday 26th January.
Suspended until further notice due to Covid 19 restrictions.
​For information regarding masses the choir will be singing at, practice times, or if you are interested in joining us, please visit the choir page via the link.
Suspended until further notice due to Covid 19 restrictions.
Donations can be placed in the box at Lowe House church during mass times or at the parish office during office hours. Thank you.
​
During Covid restrictions, food for the foodbank can be delivered directly to the Christian Life Centre, Atherton Street, St. Helens WA10 2DT
We welcome you to enjoy a chat over a cup of tea or coffee after the 11.00am mass every Sunday. A great way to meet people if you are new to the parish.
Suspended until further notice due to Covid 19 restrictions.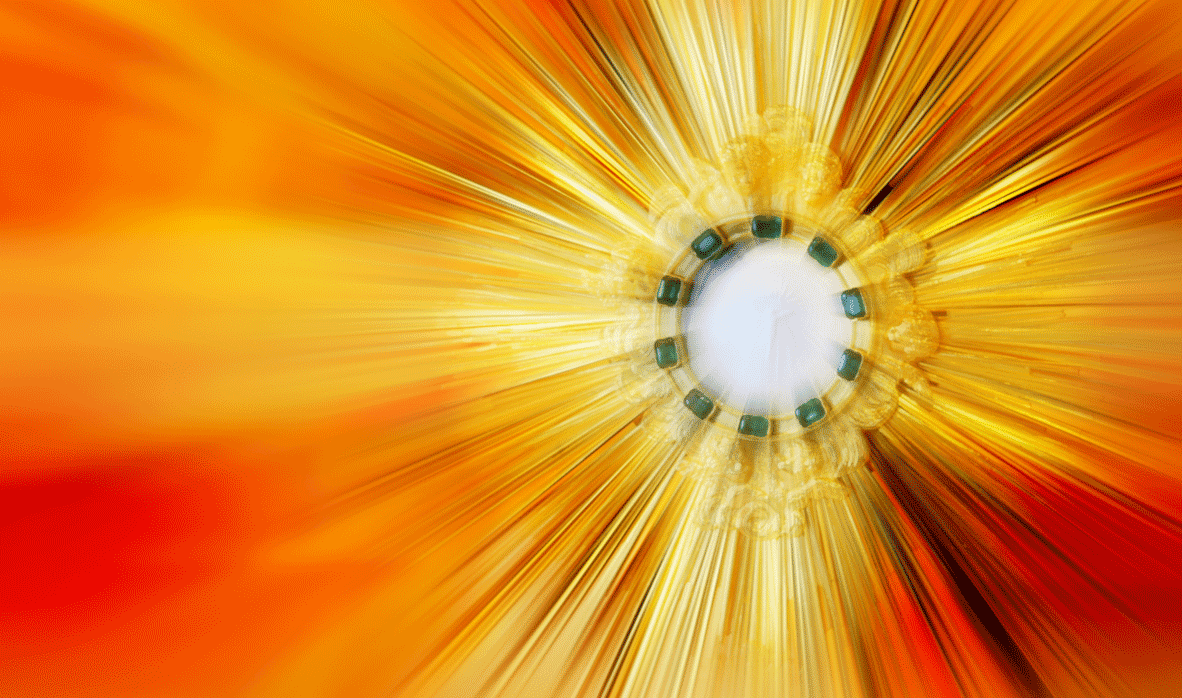 First Friday of each month, 3.00pm St. Mary's Lowe House: Come along to adore the Lord in the Blessed Sacrament, say the Divine Mercy Chaplet and listen to the Word of God and reflection. As people leave, you are able to received a personal blessing before the Blessed Sacrament (socially distanced).
Please reload
Click on the link below to read the latest news from Fr Denis.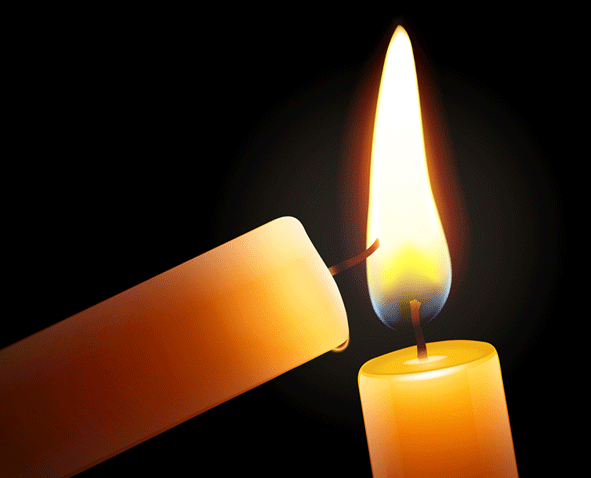 During Covid restrictions, healing prayers are said by the team during their meeting 'in the Spirit' each Friday at 7.00 pm. when the team remotely prays together. You can request healing prayer via any member of the team or by contacting Deacon Dave 07523425540, Margaret 07716152552, Maria 07730413283 or email: thecaldwells32@live.co.uk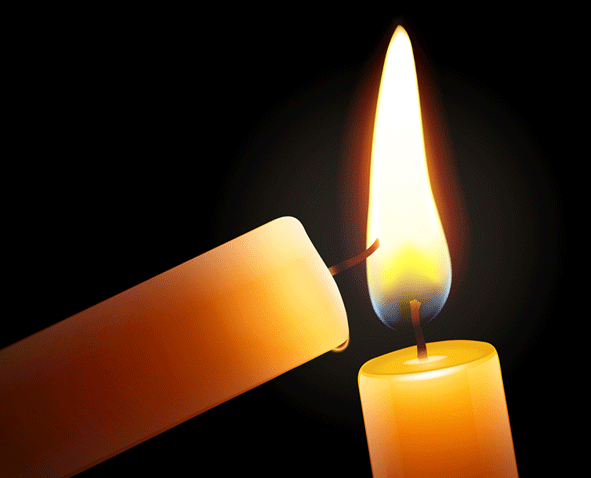 IMPORTANT SUSPENSION NOTICE
Thursday Together in the Spirit/Holy Hours at St. Mary's Lowe House and St. Thomas of Canterbury/Life in the Spirit Seminars/Saturday Seeds: Given the current situation and advice from Government, we have taken the decision to suspend the above activities until further notice.
We are really heartbroken to do this but there is little else we can do. Please continue to pray with us in spirit - the Lord is with us and perhaps this is a time we can use just to be still and quiet and listen to what God is saying to us. Hopefully, God willing, we can soon continue to share and praise the Lord together again. Please do continue to send in prayer requests as we can still prayer for those! God bless xx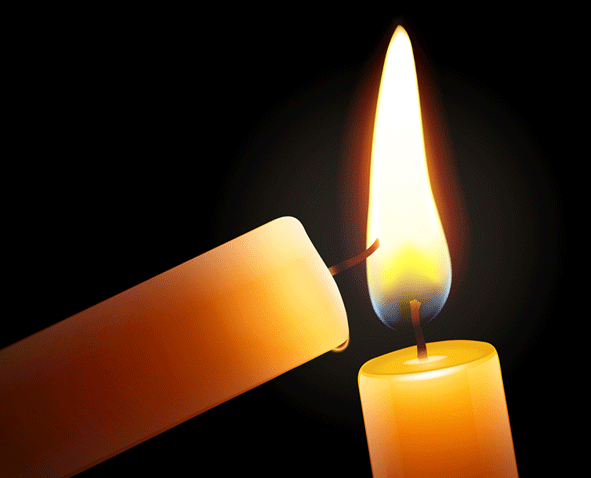 Thursday Together in the Spirit
You are welcome to join us for prayer and praise on Thursdays at 7.30pm in St. Mary's Lowe House Hall (entrance off Crab Street).
This also includes Adoration of the Blessed Sacrament, intercessory prayer, healing prayer ministry for those requiring this and teach ins, information and education sessions (watch this space for further details.......).
We usually have some rather nice refreshments on offer too! Come along, you will be made very welcome and its a great opportunity to make new friends.
Healing Prayer Ministry is available on Thursday evenings following the Prayer and Praise meeting which starts at 7.30pm till about 9.00pm, and also on request after Mass or after Holy Hours in St. Mary's Lowe House and St. Thomas of Canterbury. Team members will also come out to visit and pray for the sick on request.
Please reload
NEWS AND WHAT'S
ON AT

ST THOMAS OF CANTERBURY
MASSES & SERVICES at
ST THOMAS OF CANTERBURY
Saturday Vigil 5.00pm
Sunday 8.30am
Mon, Wed Fri 9.00am
​
Eucharistic Service
Tue & Thur 9.00am
​
CONFESSIONS
Saturday 4.00pm - 4.45pm
or on request Telephone
01744 735802
​
St. Thomas of Canterbury remains closed currently.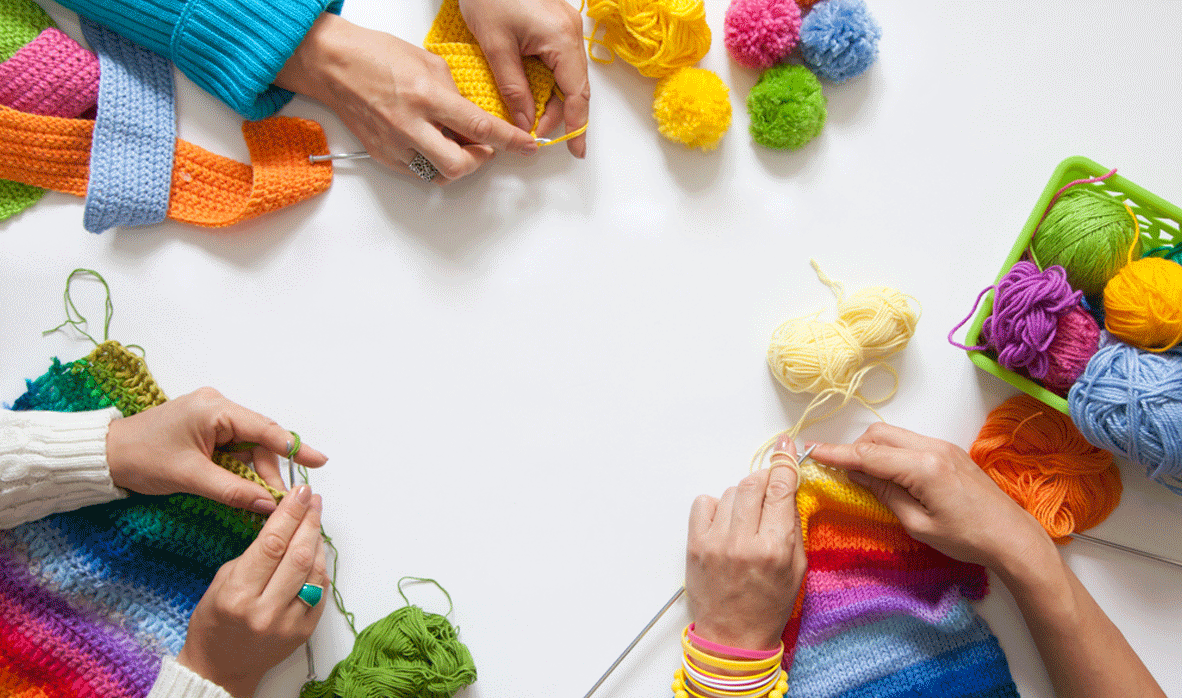 ​The Knitters and Stitchers are back. In St Thomas of Canterbury church hall on the first and third Wednesday of each month. A friendly informal group who welcome everyone.
​
Suspended until further notice due to Covid 19 restrictions.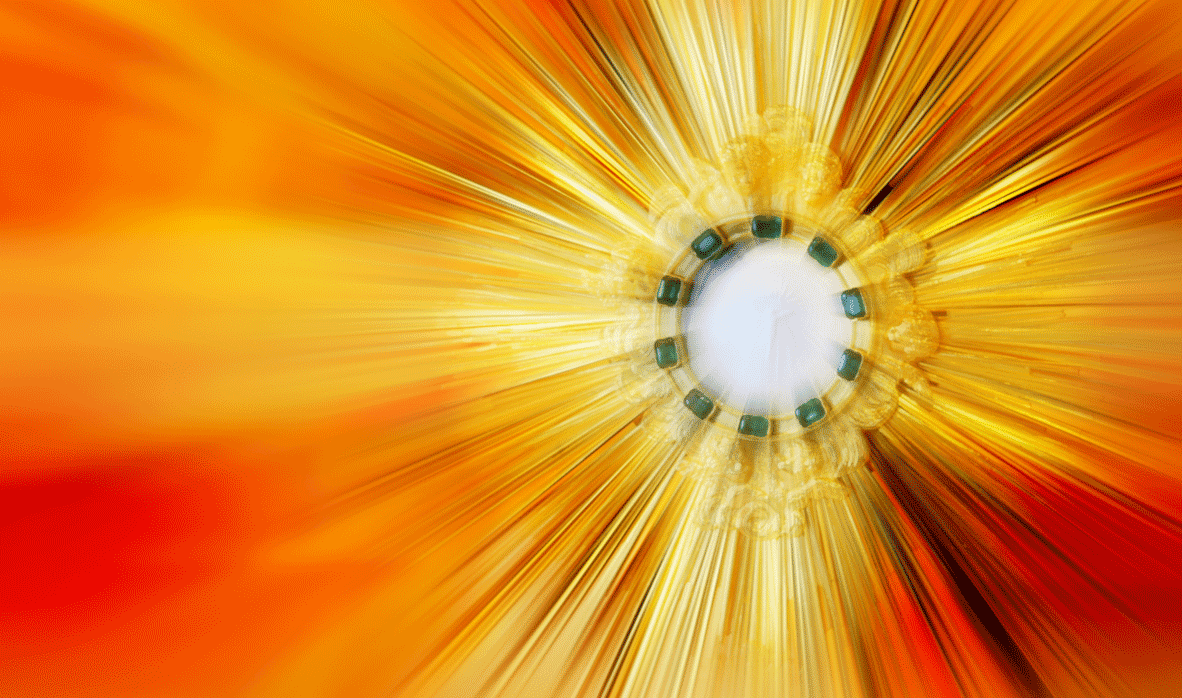 ADORATION AND BENEDICTION 2020
Church closed currently but Adoration during Holy Hour takes place on the first Friday of the month at 3.00pm at St. Mary's Lowe House.
​
​
Please reload